¿Aún no has decidido una fecha? Nuestras reservas de fechas flexibles son GRATIS.
CLICK AQUÍ
Las grandes empresas y organizaciones confían en nosotros.
Nuestro servicio para eventos empresariales no tiene rival. Muchas de las grandes empresas en USA confían en para sus fiestas épicas. Ofrecemos servicios personalizados durante todo el proceso de contratación y un Sistema Único de Planificación Online que permite flexibilidad a la hora de actualizar tus preferencias.
Servicios
Cocktail Band
String Trio
Jazz Quartet
Party Band
Big Band
DJ Services
DJ+Band Collaboration
& More!
Eventos
Cenas de Empresa y Banquetes
Exposiciones y Ferias
Aniversarios
Juntas Generales Anuales
Convenciones
Conferencias
Congresos
Galas
Cumpleaños
Géneros
Top 40
Rock
Pop
Funk + Motown
Dance
Classical + Jazz
Holiday
& More
Elige tu inversión
No importa si planeas una ceremonia pequeña en el jardín de tu casa o una gran fiesta de gala: estamos aquí para ayudarte a encontrar la banda perfecta para tu evento. Ofrecemos grupos de entre 3 y 14 integrantes.
El presupuesto puede variar dependiendo de la fecha, lugar, planificación y personalización.
Adicionales
Hora de Banda para Cocktails
$500 por hora
Servicio de DJ
$500 por hora
Producción de Iluminación
$375 por hora
Producción de Sonido
$650-$850
Producción Completa
$1,500
Clientes Anteriores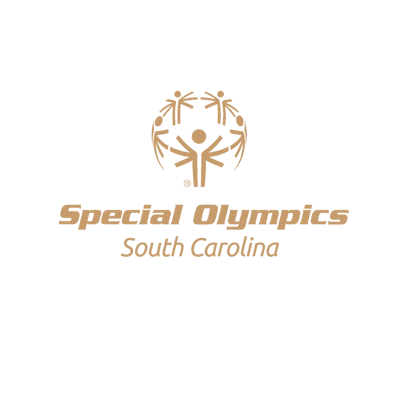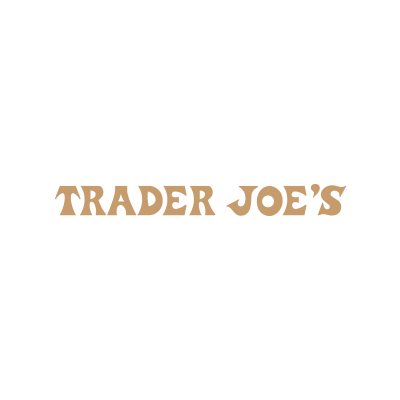 Best. Decision. Ever!

Best. Decision. Ever! We adored this band! The entire process was super smooth and easy! The band is very laid back and caters to what you want on your big day. And, they looked like they were having a BLAST while playing, which kept the vibe super upbeat! I don't think any other band could do what they do!
Incredible talent, epic performers.

Incredible talent, epic performers. We hired Emerald Empire's 11 piece band for my daughter's wedding. Wow! Unbelievable entertainment. Our dance floor was packed from start to the very last song. Working with Richard on coordinating both the band and a string quartet was very smooth. The entire organization is very professional. We continue to hear from guests who thoroughly enjoyed the performance. Thanks so much for taking our wedding over the top!
Absolutely phenomenal

They were absolutely phenomenal! All of our guests kept talking about how great they were and this band was one of my favorite parts of our wedding day! If you are looking for live music for your wedding reception, book them immediately! You won't regret it!
FABULOUS!!!

This band made my daughter's wedding. THEY ARE FABULOUS!!! If you are looking for a band that gets everyone dancing, having a great time and have the chops to do it, then this is the band for you. Additionally, they were professional, on time and willing to take requests. I can't think of anything they could have done better.
Kept everyone dancing all night

BOOK THEM NOW!!!! This band is awesome! they killed it at my wedding and kept everyone dancing all night. Our producer was so great to work with and listened to all of our needs and wants. I cannot tell you how many people have asked me who they were. Stop looking this is your band!
They make pre-planning a breeze

As a wedding planner, it is my absolute pleasure to work with Emerald Empire band. They make pre-planning a breeze and are flexible for different timelines. On the day of the wedding, they are on time, check in and go with the flow if we have any last minute changes for the reception. I love working with EEB!
They made our reception a real party

Fantastic band! They made our reception a real party and we a BLAST all night long. Definitely worth every penny! They were amazing to work with, fast to respond to questions and made the whole process of planning so easy. If you are on the edge about live music DO IT!
My guests couldn't help but dance

FANTASTIC BAND! My guests couldn't help but dance all night! They did our first dance song beautifully, amazing processional, GREAT hava nagila dance, and all of the break music was perfect. They arrived early, were beyond professional, and I could not have been happier!!
I still get compliments on my band

Do yourself a favor and HIRE THIS BAND FOR YOUR WEDDING!! All caps is necessary! One of my best friends used the 11-piece band for her wedding in midtown Atlanta and my fiance and I danced the entire night and knew from that day on that we wanted to have them as our band for our wedding! I still get compliments on my band a few weeks after the wedding; people danced the entire time!! I 1,000% recommend working with Emerald Empire Band. They are easy and truly enjoyable to work with!!!
Rocked our wedding

Emerald Empire were top notch! They totally rocked our wedding and the guests were dancing from beginning to end. They are extremely professional and helped us at every step along the way. Don't hesitate to book Emerald Empire for your event, you won't regret it.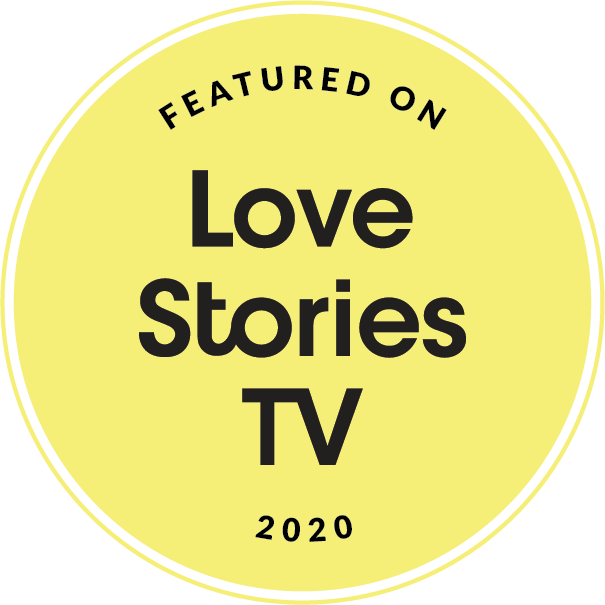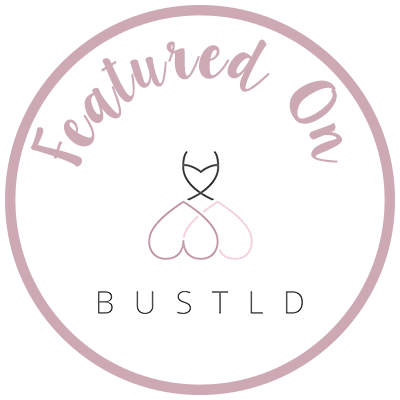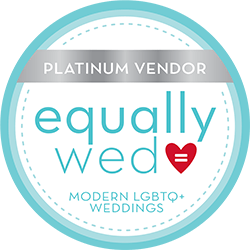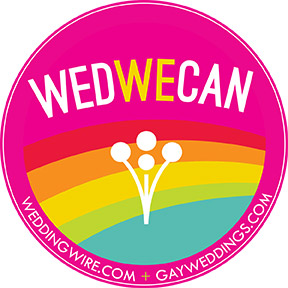 ¡Colegas que amamos!
Hemos conocido a muchos colegas con quien amamos trabajar. Estos son algunos de los mejores profesionales.